let us direct your search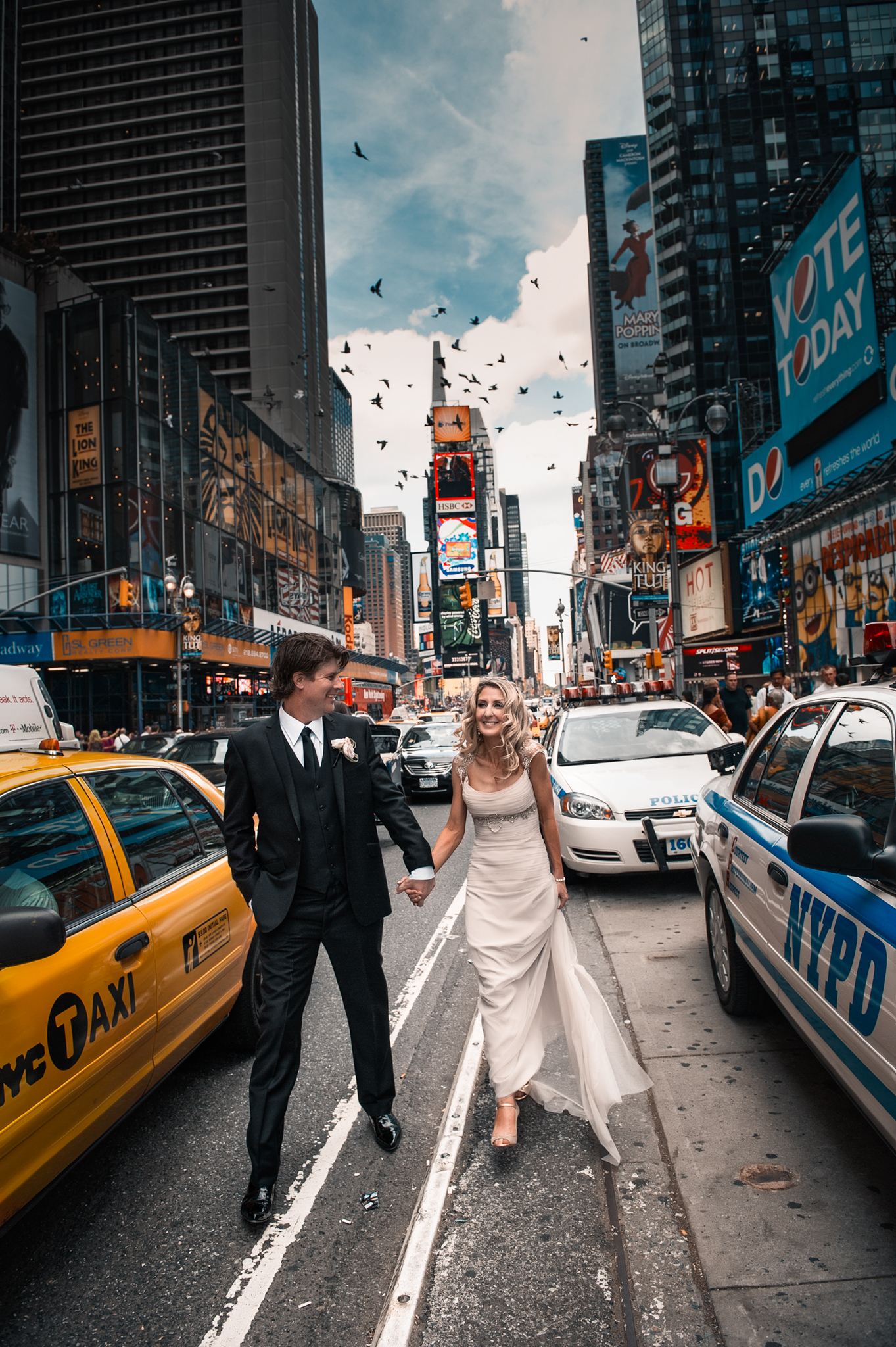 Explore the creative photographic journey that Rocco Ancora can bring to your wedding day. Please click here to see Rocco's body of work.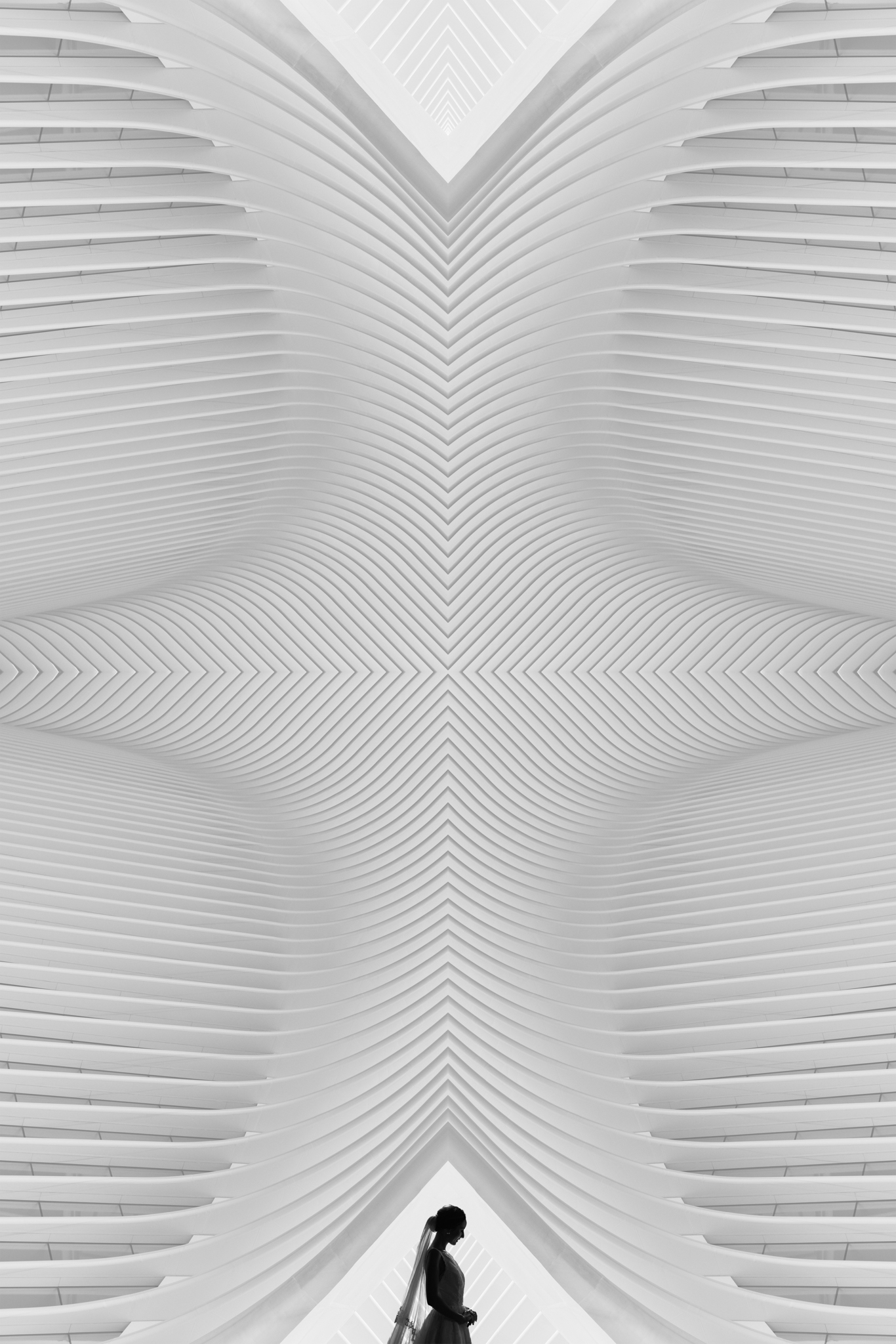 Photographers need to outsource their retouching and require quality fine art printing, look no further. Please click here to see how Capture to Print can assist your work-flow today!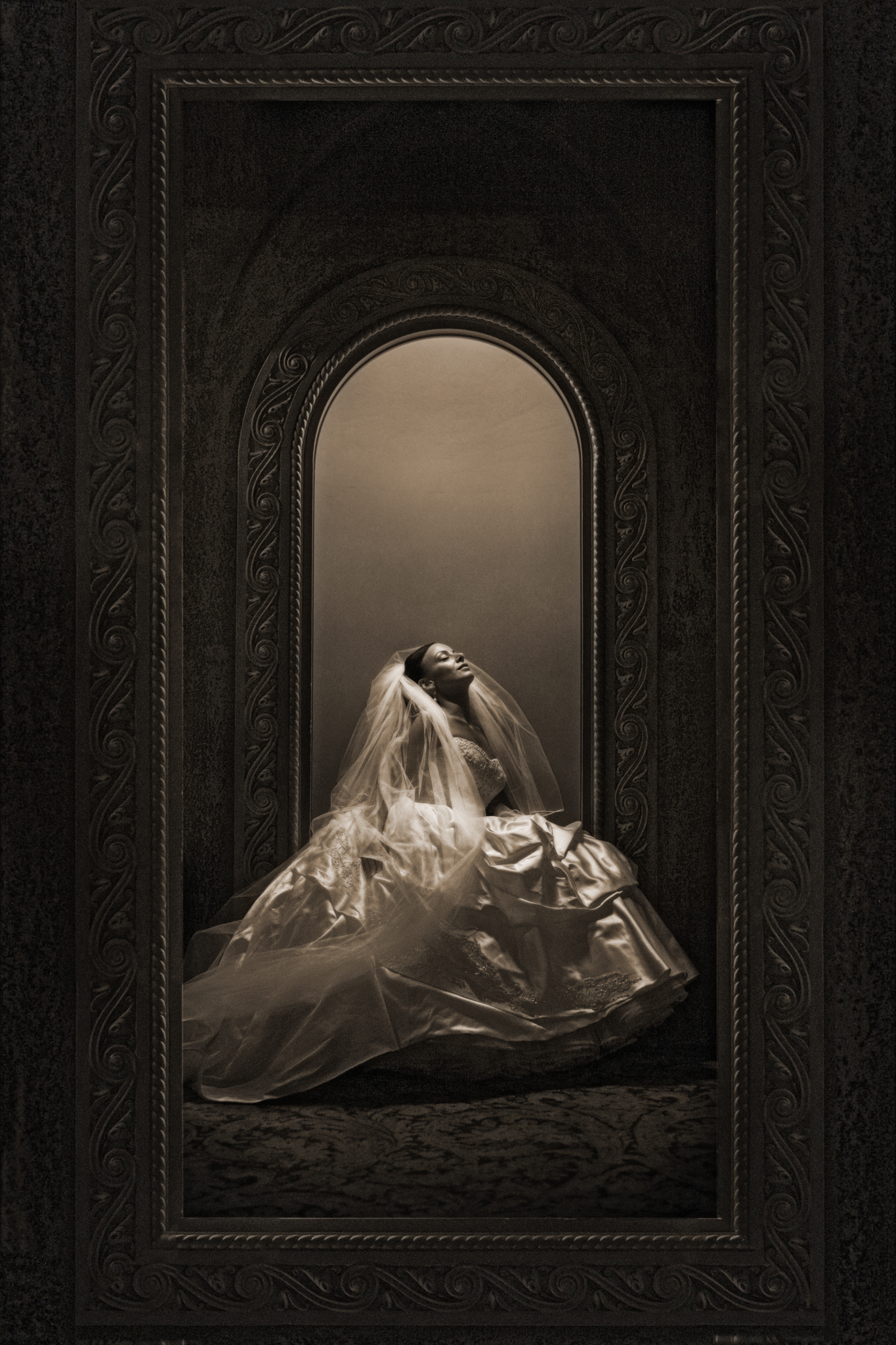 Rocco Ancora specializes in one on one training with professional photographers that would like improve their skills in Post production as well as their photography.