Looking forward to hearing from you soon
Rocco Ancora's passion for documenting weddings through creative imagery, is a fine tuned art form that he has been refining for decades. Arguable one of the most award photographers in Melbourne and Australia. Rocco ability to uniquely and creatively capture weddings is one to see to be believed.
We can't wait to talk about your photographic dreams today!
"Documenting weddings is what I love to do."
Having a couples trust on their wedding day is a privilege that I never take for granted. I will always go the extra mile to ensure that they have their day documented with the most creative images I could possible produce on the wedding day.
"It is all about the emotion, the love and that human connection."
I love creating images beside Rocco on the wedding day. Looking for that moment between moments to capture that connection is the best part of the day!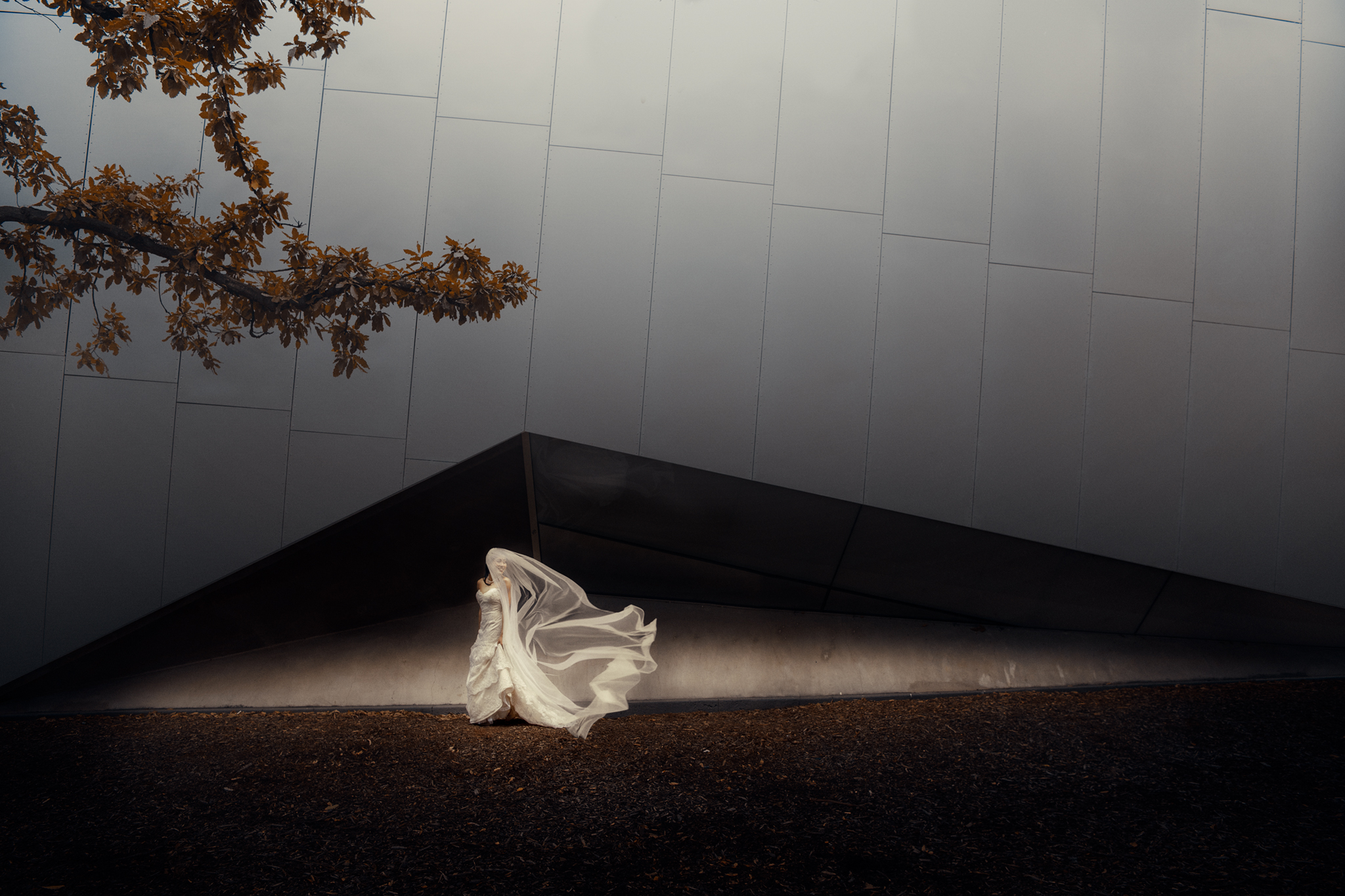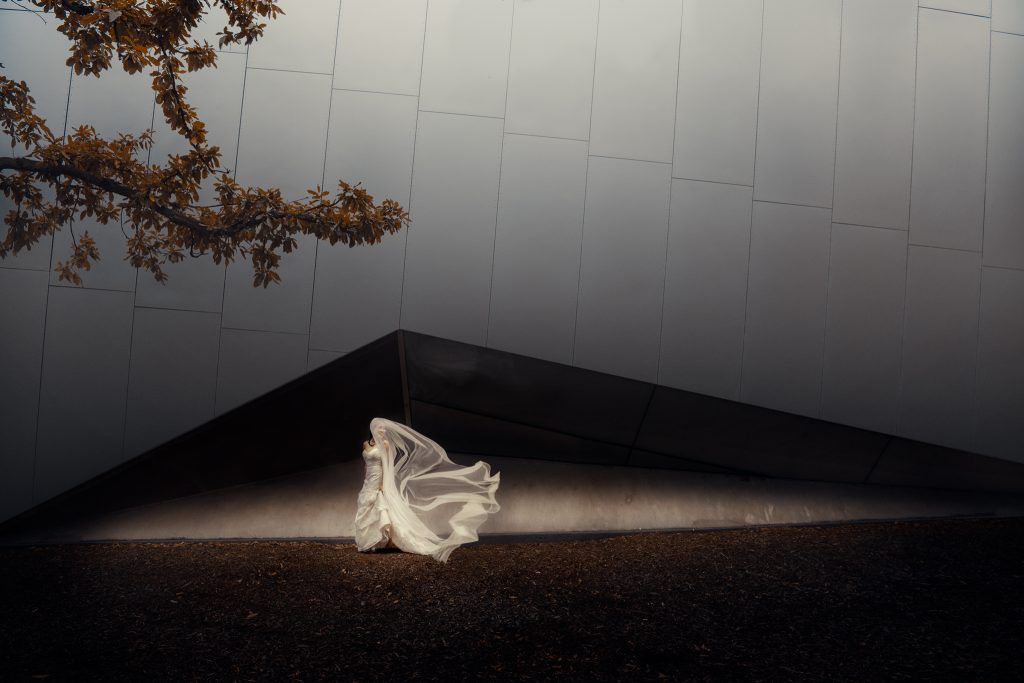 ...whether you are in Melbourne, interstate or from around the world. Contact us to arrange a meeting either in-person or over Zoom to discuss your photography needs.
Follow us and stay updated with all the photography, news and offers