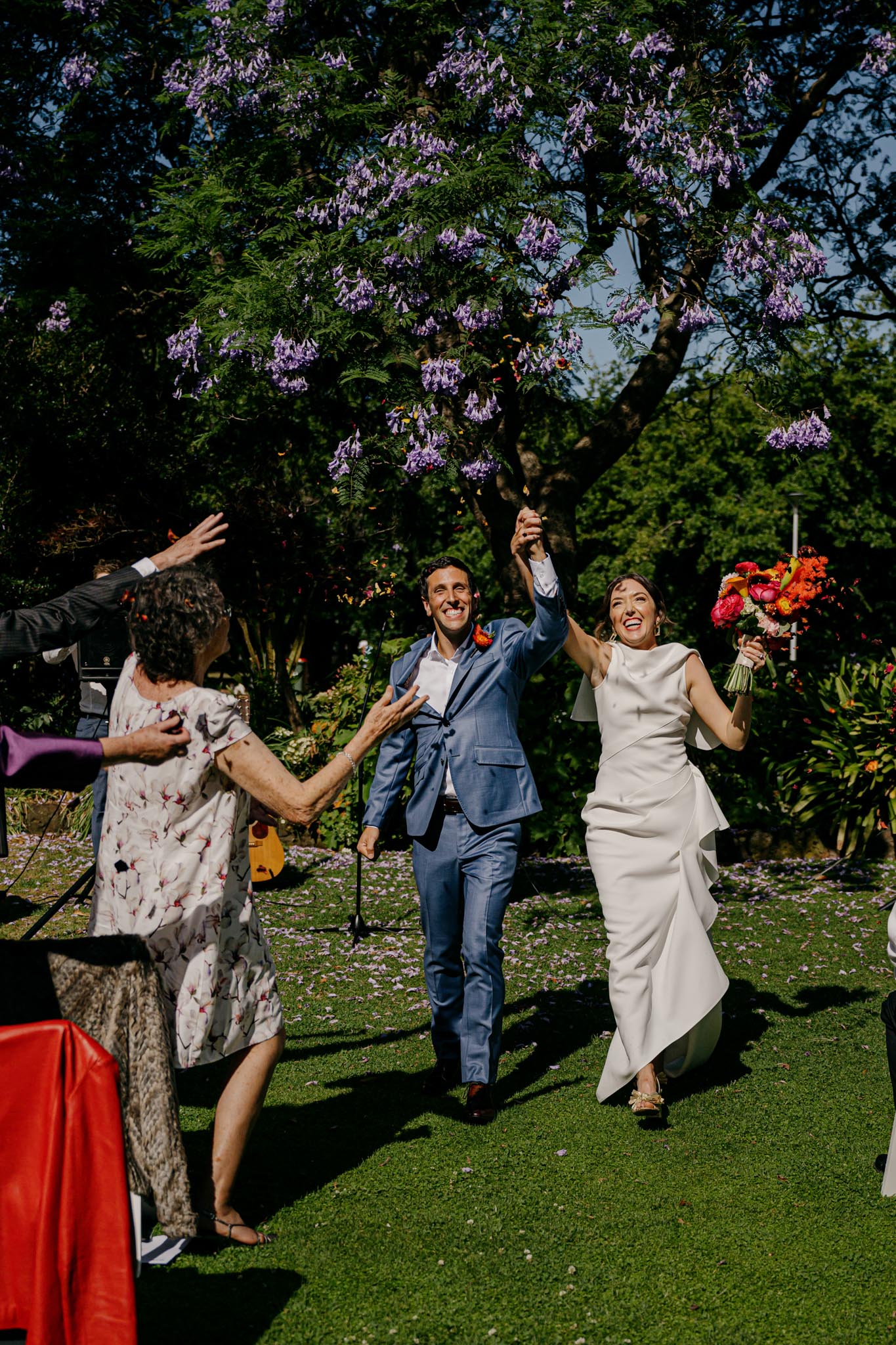 We are always inspired by our couples! Then when we see what they have to say about us online we are driven even further to achieve creative and unique imagery for the next couple. Please check out what some people are say about their experiences.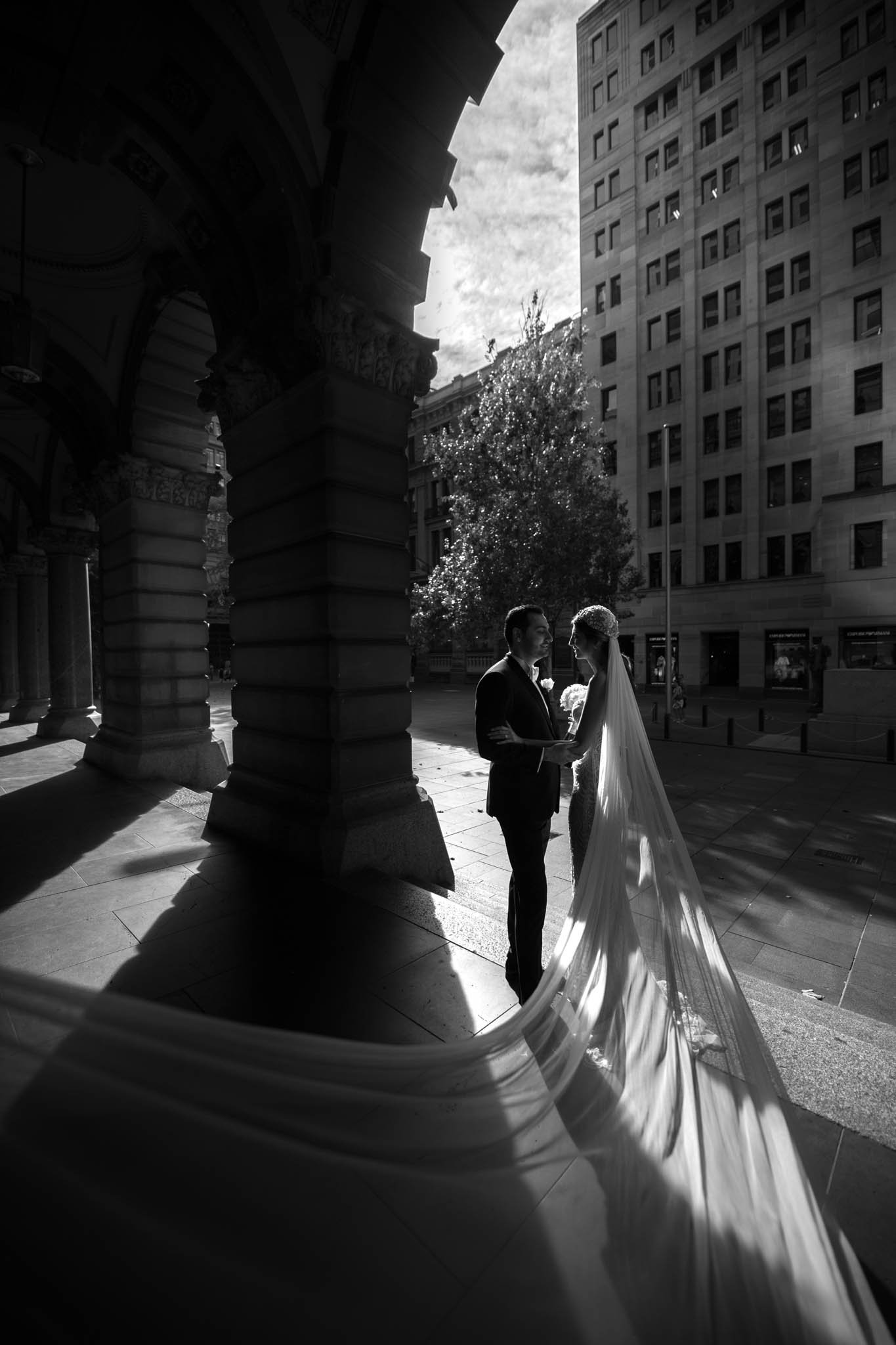 What does a micro wedding look like and how does it affect photography? Rocco Ancora talks the joys of capturing small weddings.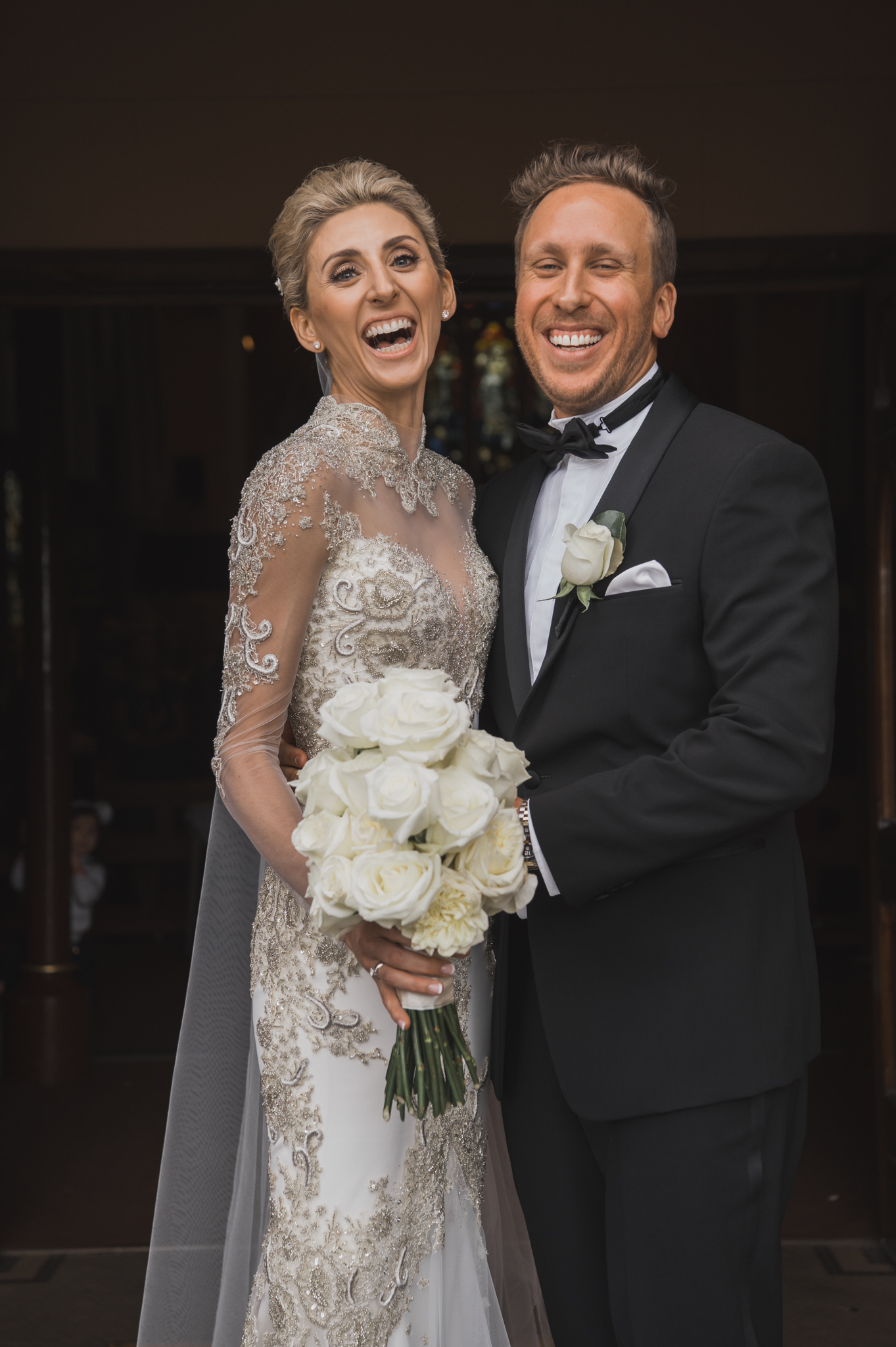 When Caterina contact me to let me know she was getting married and she wanted me to capture hers and Andrews day I was really excited. Excited for two reasons, firstly I'm always pumped about photographing weddings, but more importantly, Caterina was the 4th and final daughter in this wonderful family of brides that...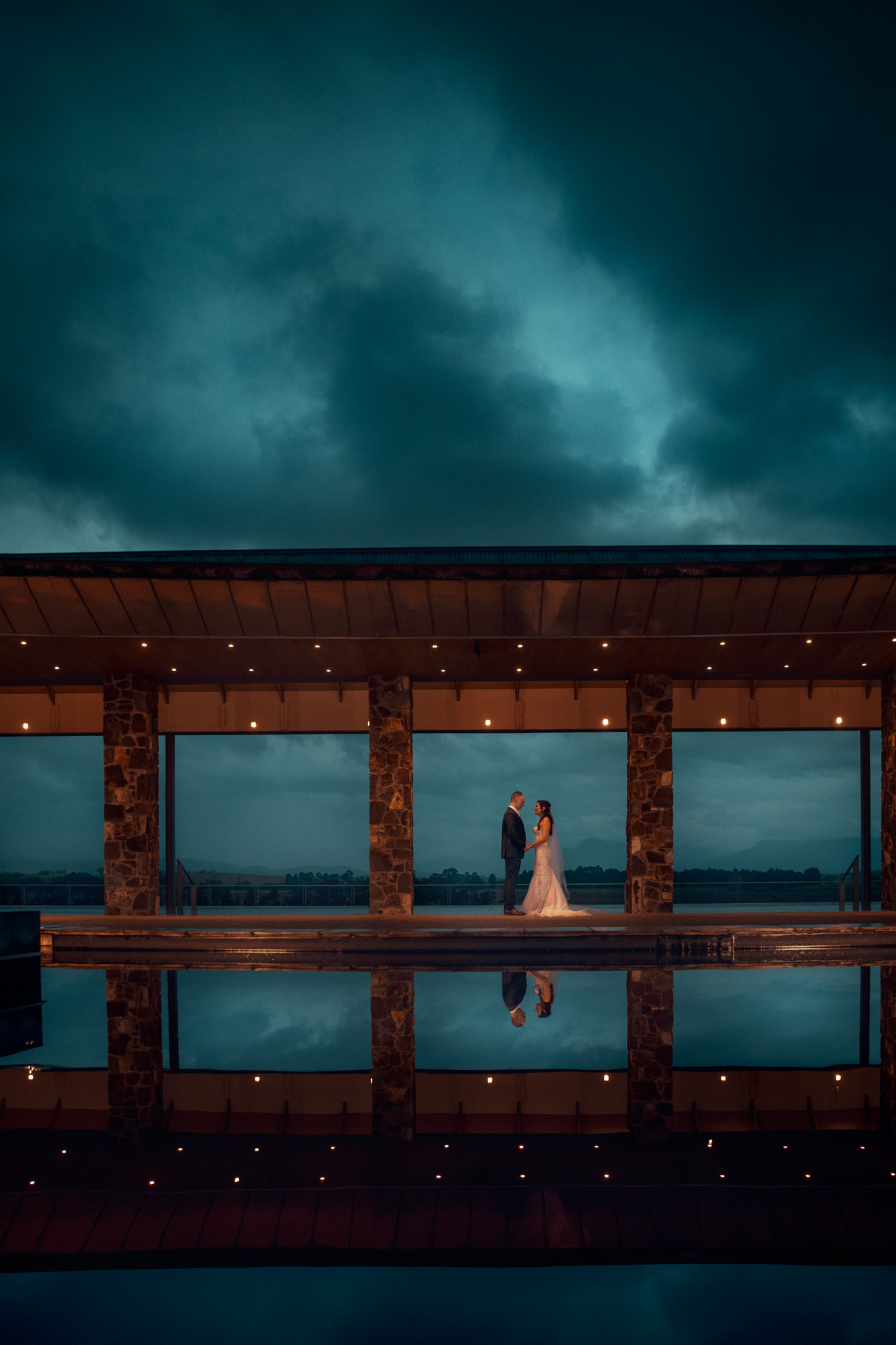 Yering Station is a favourite 'must visit' location for Tanya and I when we have international guests come to Melbourne, so I was very excited to be invited to capture Jess and Antony's wedding at this winery in the Yarra Valley for their wedding day...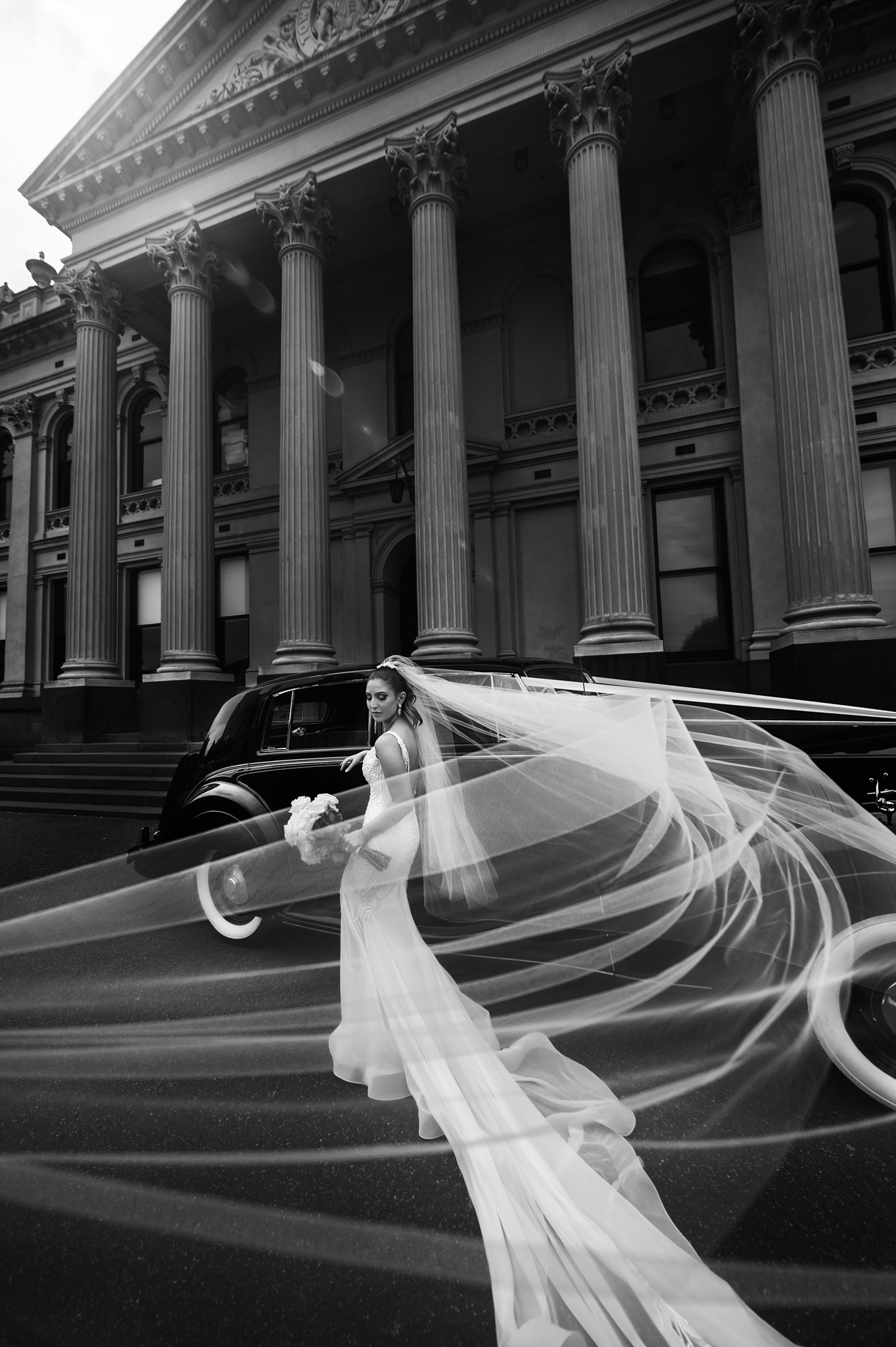 Giselle and Dimi's wedding was a family affair located in Melbourne, filled with all the Greek & Lebanese traditions you have on the wedding day.
It was an honour when Rebecca and Paul chose me to photograph their destination wedding in New York City. They were married on a hot summers day in New York City in gorgeous Central Park...