Captured in a moment, treasured for a lifetime
My job as a wedding photographer is to not only tell the story of the couple on their wedding day, but also to create beautiful timeless images that the family will cherish for generations to come. –  Rocco Ancora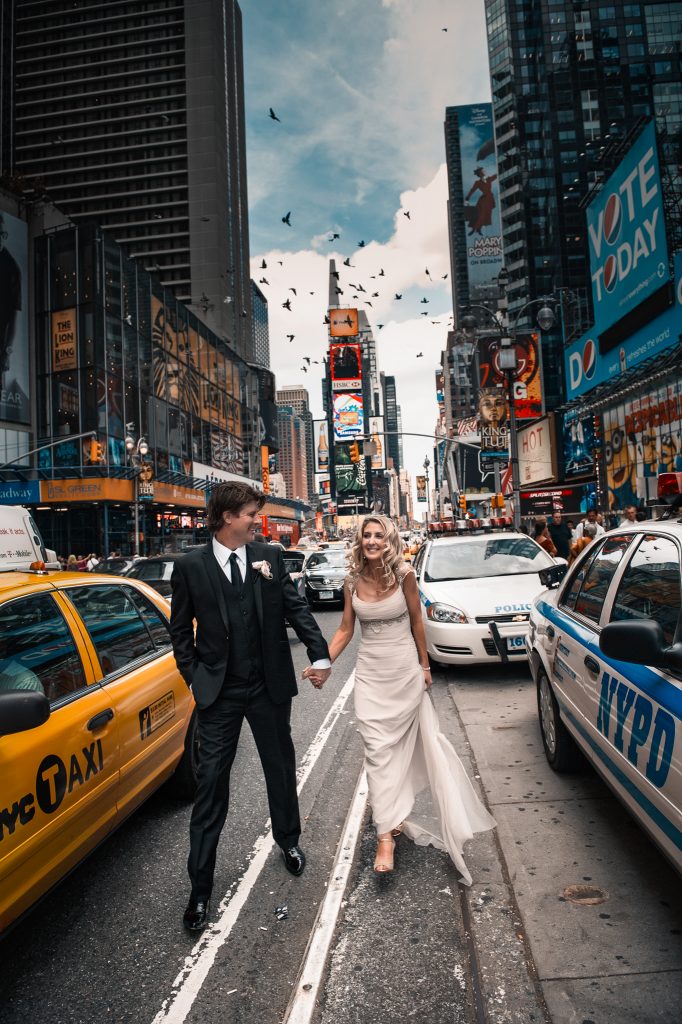 "Finding the right wedding photographer was one of the most important decisions...
...we still feel fortunate we found Rocco. Every time we go back to our wedding album and see the most beautiful moments that we would cherish for the rest of our lifes; we couldn't help to get emotional and be thankful."
Italian born and Australian based photographer Rocco Ancora is one of the most prolific and awarded photographers in the wedding and portrait industry. His work is often described as emotive, dramatic, romantic and has reached a level of sophistication only possible by his pursuit of excellence over his 25-year career. 
Nikon Ambassador, Rocco has won….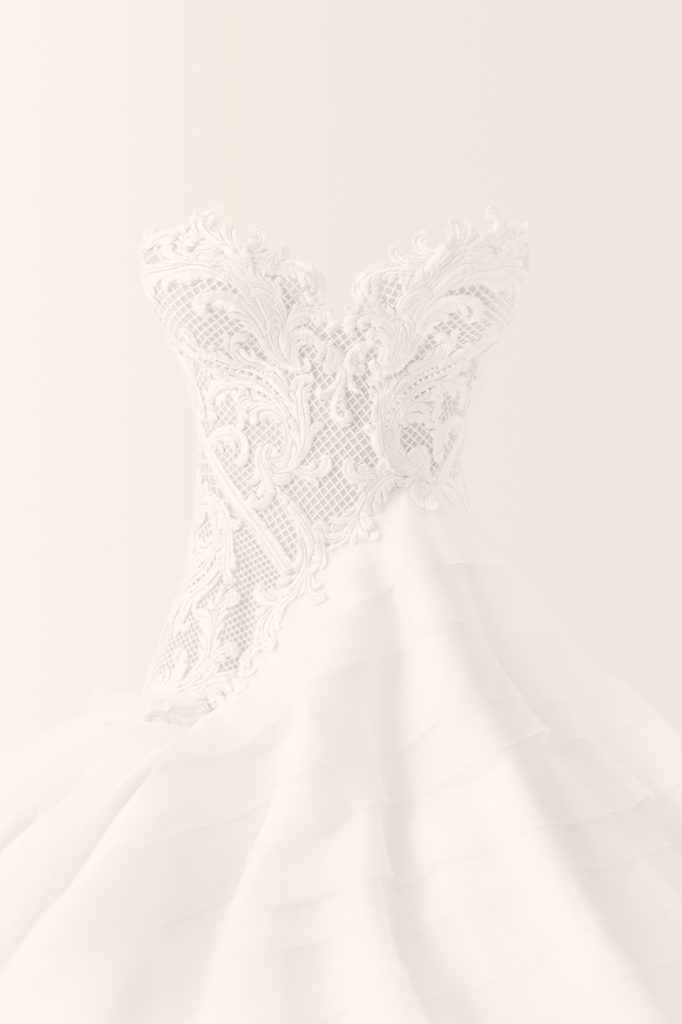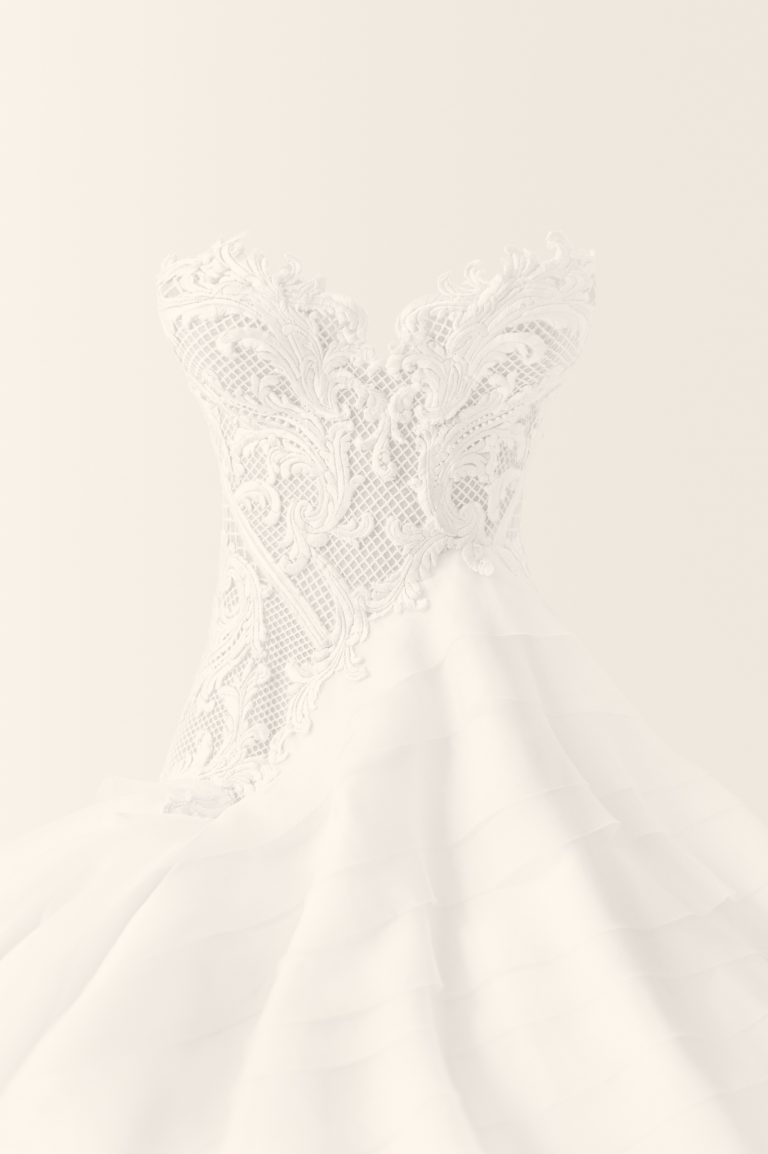 KEEP CALM WITH STUNNING WEDDING PHOTOGRAPHY
Documenting your day is what I am all about, you'll only do it once, so lets do it right!
Dates are still available for late 2020. Enquire now
Drop us an email and we can talk more about your personalized portrait session or wedding day at either our Footscray or Carlton premisses.
(by appointment only)