Rebecca and Paul were married on a beautiful, hot summers day in New York City. I was honoured to have been their chosen photographer to record and capture their very special wedding. The couple, from Australia had a very small group of the important people to witness the ceremony, I wanted to document Rebecca and Paul's wedding so family and friends back home could view the day like they were there.
Thank you Bec and Paul for entrusting me with photographing your wedding day – Rocco
More about their wedding day here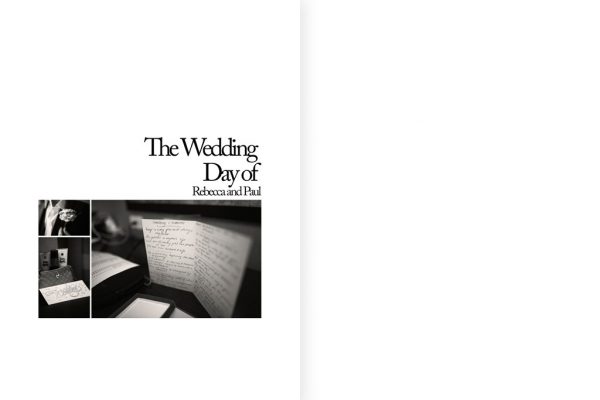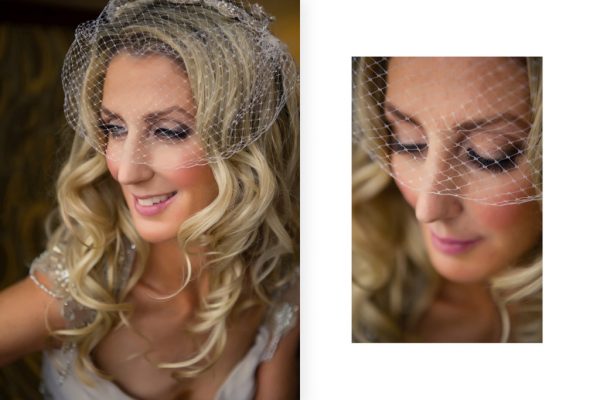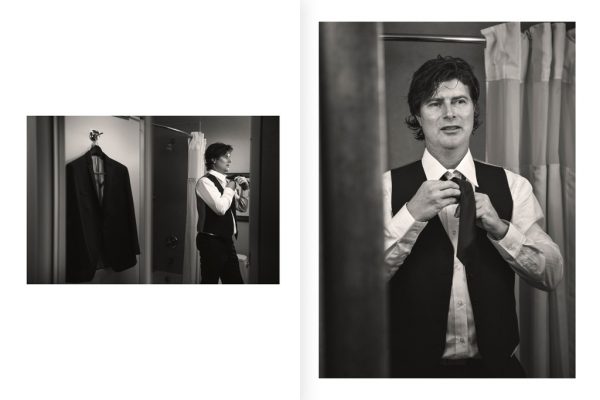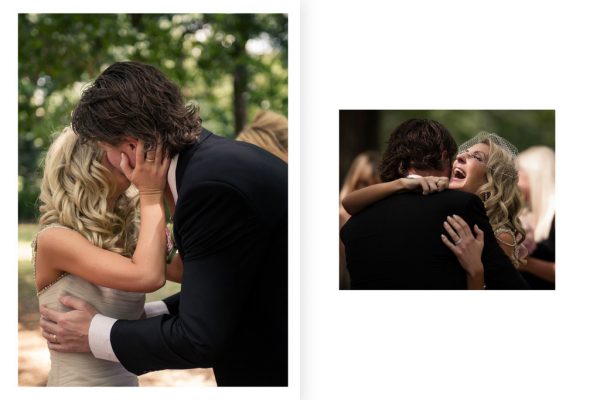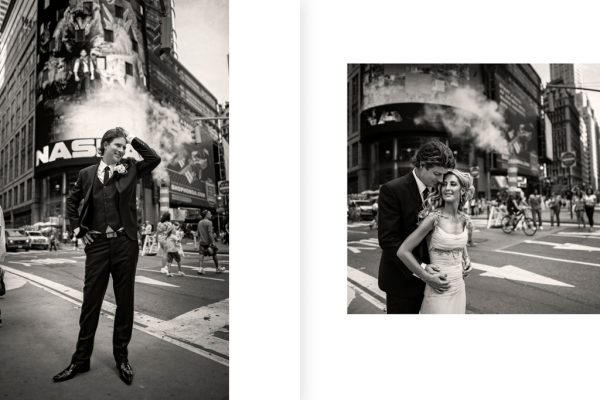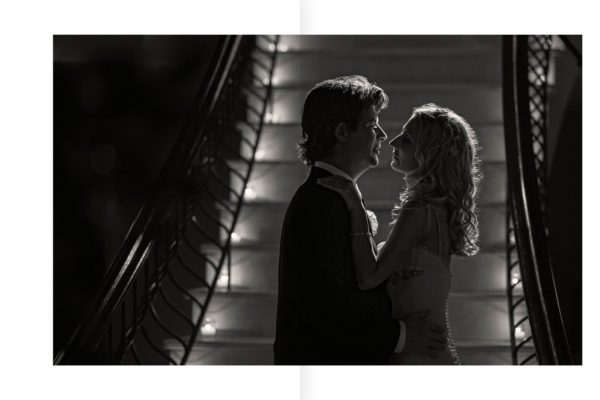 We will be forever grateful for those moments you have captured for us!!! Loved having you!!
– Sascha & Nicole



























The best way to experience your wedding photos is in a print. We truly believe that your day is not completely recorded till it is finalized in a fine-art, hand crafted print and album