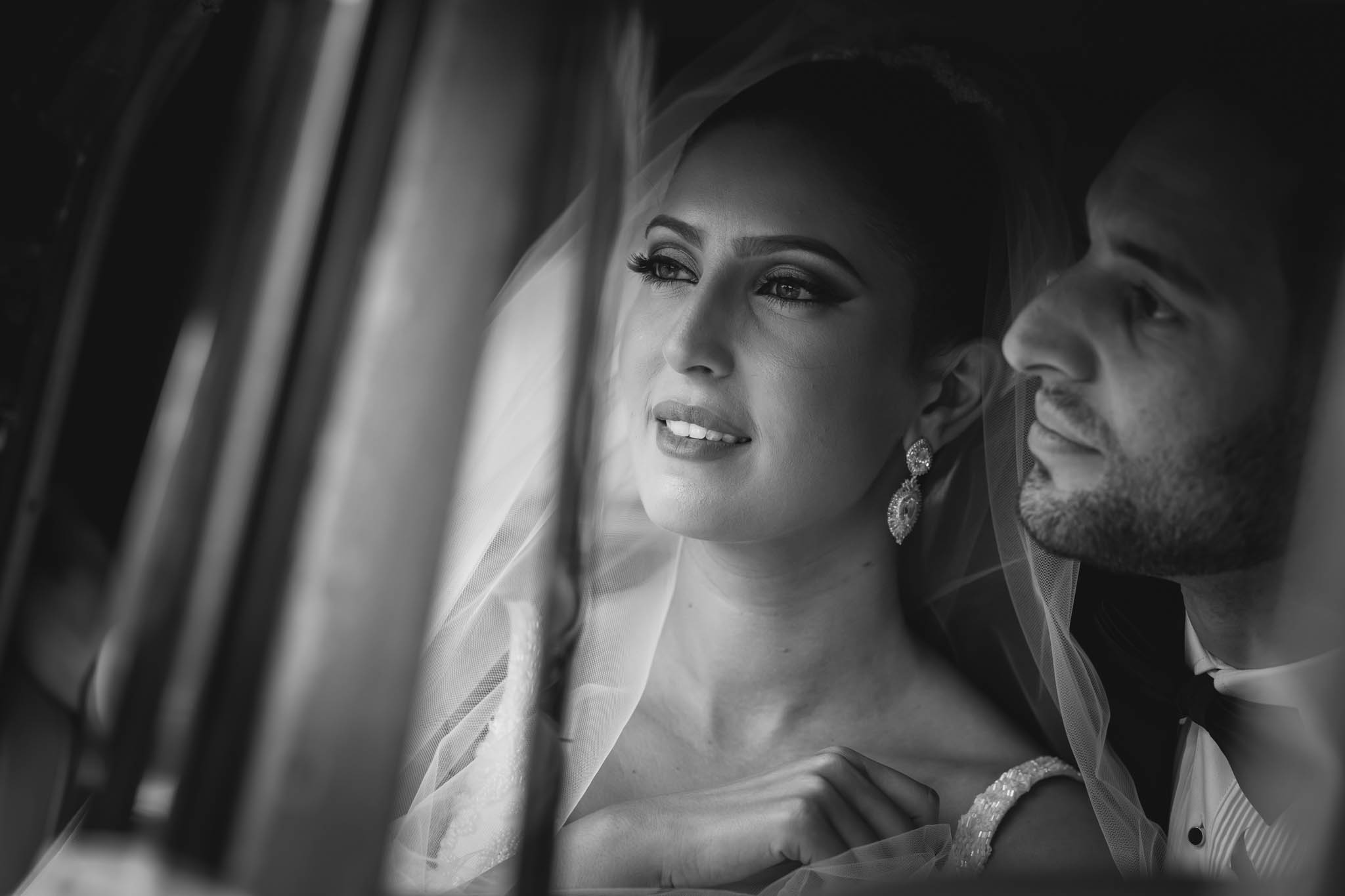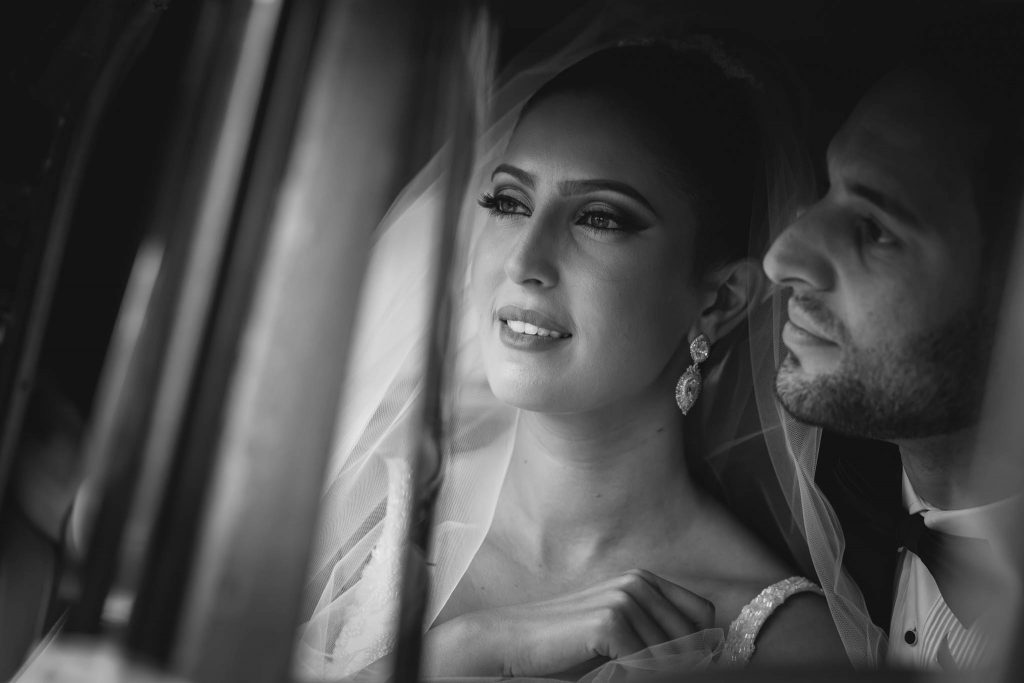 Giselle and Dimi's wedding was a family affair located in Melbourne, filled with all the Greek & Lebanese traditions you have on the wedding day.
Giselle looked stunning in her Tanya Didenko Couture dress. Accompanied by sisters and cousins as bridesmaids the girls had a fun time drinking bubbles celebrating the day ahead.
The traditions and festivities started at the houses with lots of dancing prior to getting married at the Greek Orthodox Church, St. Eustathios in South Melbourne.
With the traditional family photos completed in the gardens close by, we headed across to the South Melbourne town hall where I captured incredible photos of the bride with her stunning veil.
From there I was super excited to photograph the couple at Melbourne Uni's Law Quadrangle. A classic location with great architecture to capture Giselle and Dimi.
We headed off to the reception in Hawthorn, Leonda by The Yarra. A venue that is great for not only the couple, by great to work at as a photographer and is pleasure to work at.
As always it is a privilege to be invited into couples to capture one of the most important days of their lives, thank you Giselle and Dimi for allowing me to do that.
Rocco
If you would like to meet and talk about what we could create for you on your wedding day, then please contact me today